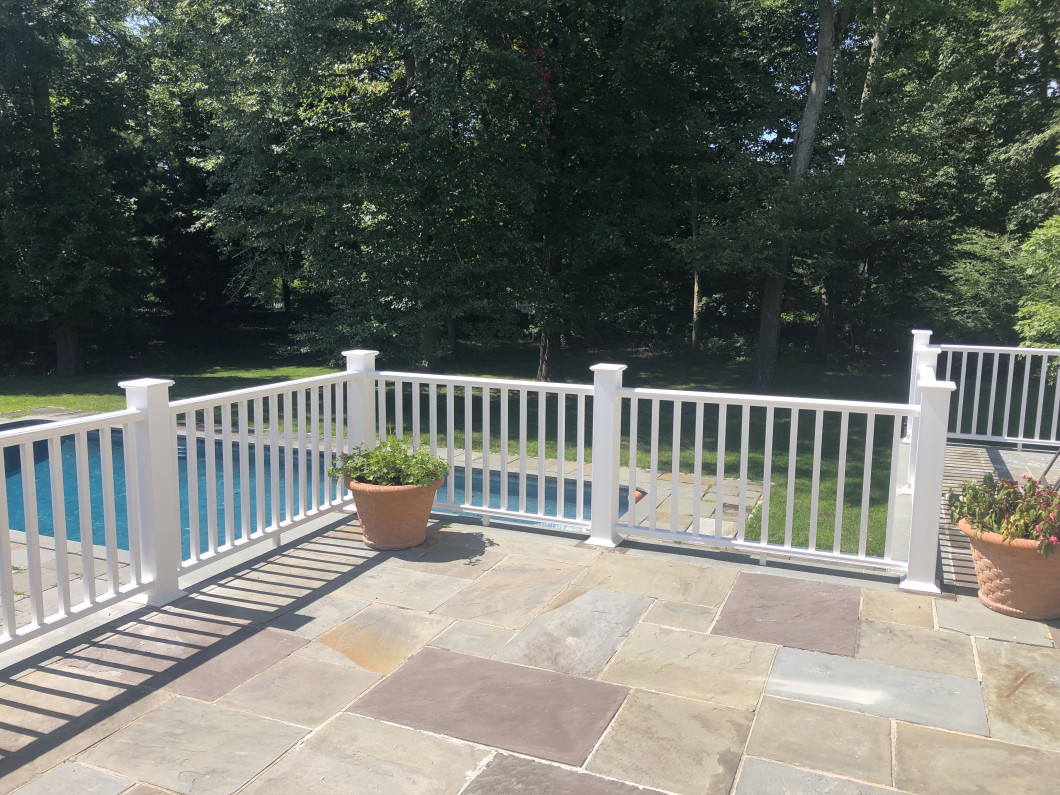 Learn more about our property management services in Greenwich, CT
Set Up a Single Point of Contact for Property Maintenance

Managing a property for rental and leasing purposes is tasking. There are always items to attend to on a regular basis. This can get very overwhelming when you have more than one property to manage. Don't stretch yourself too thin-hire Rosa Carpentry Inc to manage the property for you.

Our honest staff will be the point of contact for all emergency services, property care, property maintenance and repair needs. We'll also survey the interior and exterior of your property to make sure it's in great condition.

All our service providers are fully licensed and insured in Greenwich, CT. We've created a trusted and vetted network of local service professionals over the past five decades, so you can feel confident that your property is in great hands.

Turn to us when you need property management services.